Smoke and dust filtration systems for rock wool production lines
The smoke and dust filtration systems ensure compliance with the emission limits in conformity with current regulations and recover a large part of the thermal energy available in the exhaust gases.
Attentive to the environmental impact of mineral wool production plants, Gamma Meccanica S.p.A. has always given priority to the development and application on their lines of efficient smoke and dust filtration systems.
Incinerator for rock wool line
The incineration system to be installed for treating of exhaust gases, is designed to:
burn by high temperature oxidation, with appropriate residence times, the organic pollutants (CO, H2S, VOC, C, etc.).
recover the thermal energy of the combustion gas in order to heat the process air.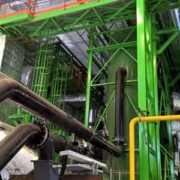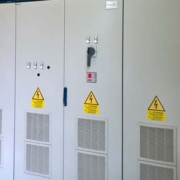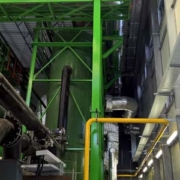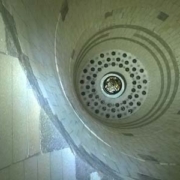 Discover the other machines
Would you like to know more?
Contact us for a consultation