Mixing, storage, weighing of raw materials for Glass wool production lines
The glass wool is obtained by melting and transforming the mix of raw materials such as silica sand. During the first stage of the process the raw materials are weighed and mixed. The storage equipment is dedicated to batches and mixing of raw materials.
When the mixing of raw materials is completed the mix is collected in the silo which feeds the melting furnace.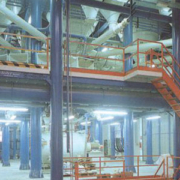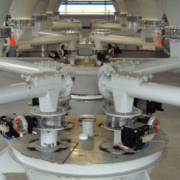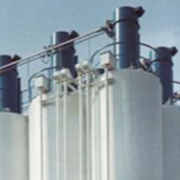 Discover the other machines
Would you like to know more?
Contact us for a consultation