Roll up machine for rock wool production lines
The roll up machine designed and manufactured by Gamma Meccanica S.p.A. rolls up automatically the mattresses or felt.
The operator can choose the compression ratio suitable for the production type, so the software ensures the perfect uniformity, compression and circularity of the roll.
The "wrapping" machine wraps automatically the roll from the outside with a plastic film or paper.
A special thermoshrinking system seals the roll closing it at the ends. Depending on the type of plastic film, the cover can be partial or total.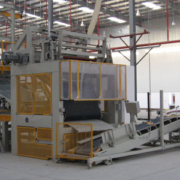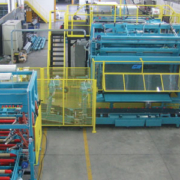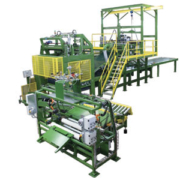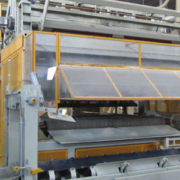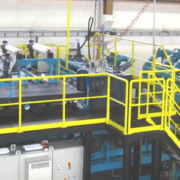 Discover the other machines
Would you like to know more?
Contact us for a consultation